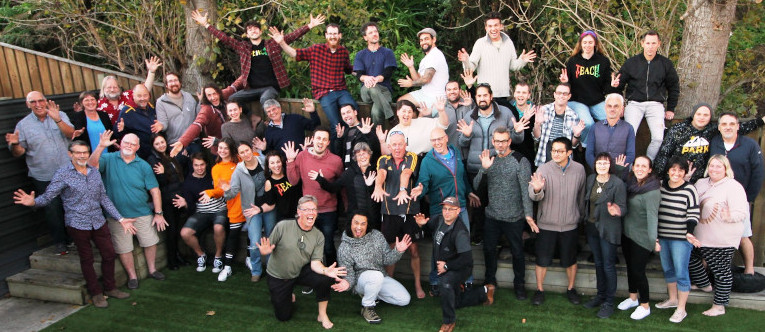 Details

Category: Articles
by Atsushi Ukito in Auckland, New Zealand
It's been seven years working at Kids' Domain Early Learning Centre in Auckland, New Zealand. I have spent three years to qualify in New Zealand as an early childhood educator.
I'm originally from Japan. I have been living in Auckland for 10 years. I like the relaxed life style in New Zealand. And I like working with infants and toddlers here too.
Although it is not common to be an early childhood teacher in Japan, it's an even more unusual job for a male. I have parents who have a traditional way of thinking. It means that all children follow their foot steps. In my case, my dad was a carpenter. I was supposed to be a carpenter like him. However many people in Japan started changing traditional way of thinking in general. Younger generation has more freedom of choice.
Details

Category: Articles
by Kidsfirst Kindergartens Templeton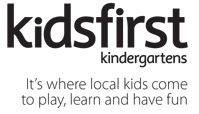 Men make up just 1.6 percent of New Zealand's early childhood workforce, one of the worst male participation rates in the western world – but the South Island's largest kindergarten provider is taking a strong stance in addressing this statistic, and enriching the early childhood education environment with a greater gender balance.
Read more: Kidsfirst leads the pack in boosting men in ECE in New Zealand – David Baxendell
Regional Chapters
EC-MENz regional chapters and associated contacts can be found here.
If your region is not represented and you would like to become a co-ordinator for the chapter please contact us.

Regional Events
There are no events as of date.