ECMenz was founded in 2007 as a network of men and women dedicated to highlighting the many important roles men play in the early childhood education sector in Aotearoa / New Zealand.
To access the 'Rules of EC-MENz Incorporated' please download this document.

EC-MENz Committee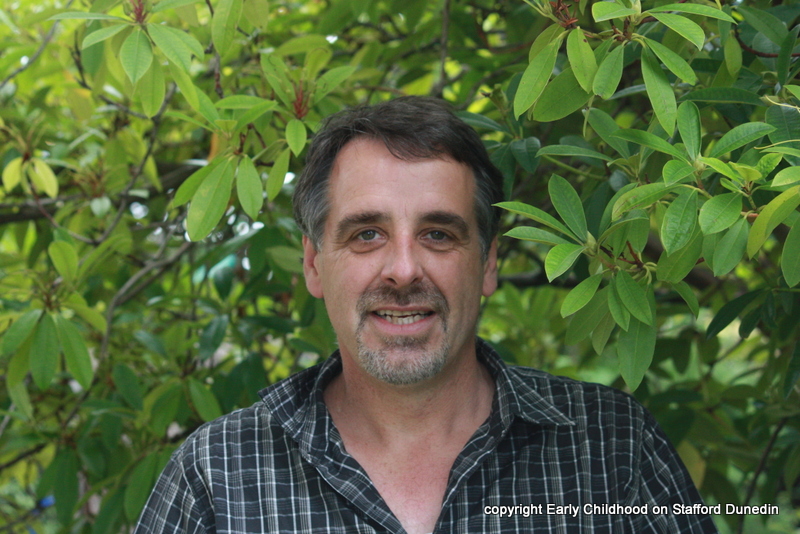 President
Russell Ballantyne graduated as a kindergarten teacher in 1982 from Dunedin College of Education and has taught as a Teacher, Head Teacher, Senior Teacher and General Manager of Dunedin Kindergarten Association. After a philosophical readjustment Russell co opened Early Childhood on Stafford in 2003 and has been teaching there ever since. Russell is a passionate believer in the need for children to have both a male and female perspective in early childhood education and has been a past president of EC-MENz.
---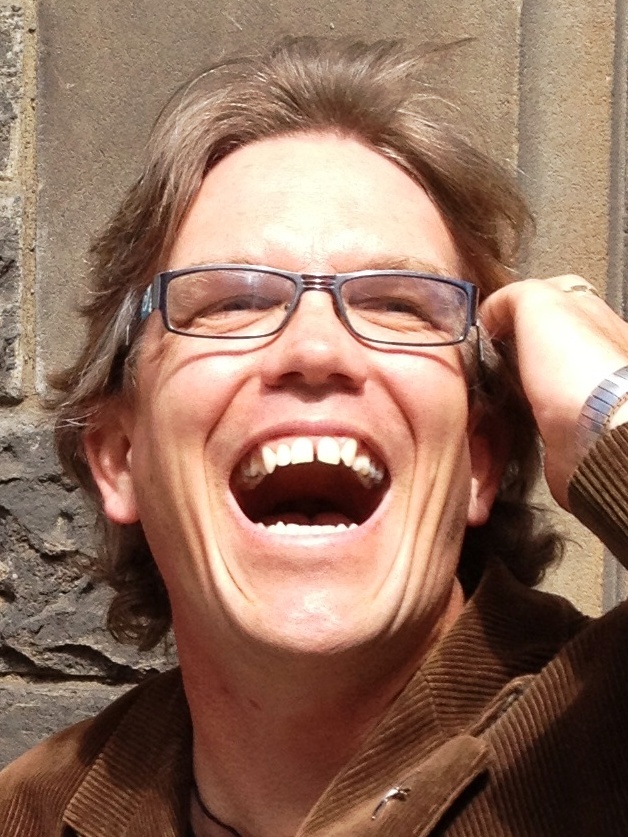 Vice President
Robin Christie is an early childhood teacher who designs and builds indoor and outdoor learning spaces for young children. His teaching passions include storytelling, puppetry, wacky science experiments, and sharing the joy of the humble ukulele. He can be reached anytime onrobin(at)childspace.co.nz , or through the Childspace Workshop Facebook page.
---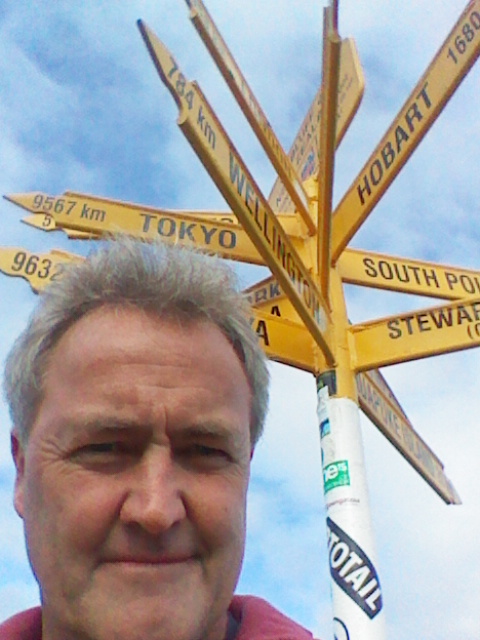 Treasurer
Stuart J Miller has an interest in education from many years in industry training witnessing the modern education system (the meat grinder) produce a number of semi-literate dis-engaged trainees (primarily male). As Dr Rangimarie Rose Peres reflected how the 'thirst for knowledge of tamariki' is taken from them as the progress through the compulsory sector. Stuart graduated in 1992 with a BCA (accounting major) and the Dip of Education in 2012 both from Victoria University in Wellington. Stuart has had a varied career in the paid workforce from fruit picker, milkman, construction worker, accountant then into the unpaid workforce raising his 2 sons then back into the paid workforce as an Industry Training Organisation administrator and currently he is dividing his time between his sons mental illness called being teenagers and happily having fun as an ECE teacher (women's work as one of my son's friends calls it) for Kidicorp.
---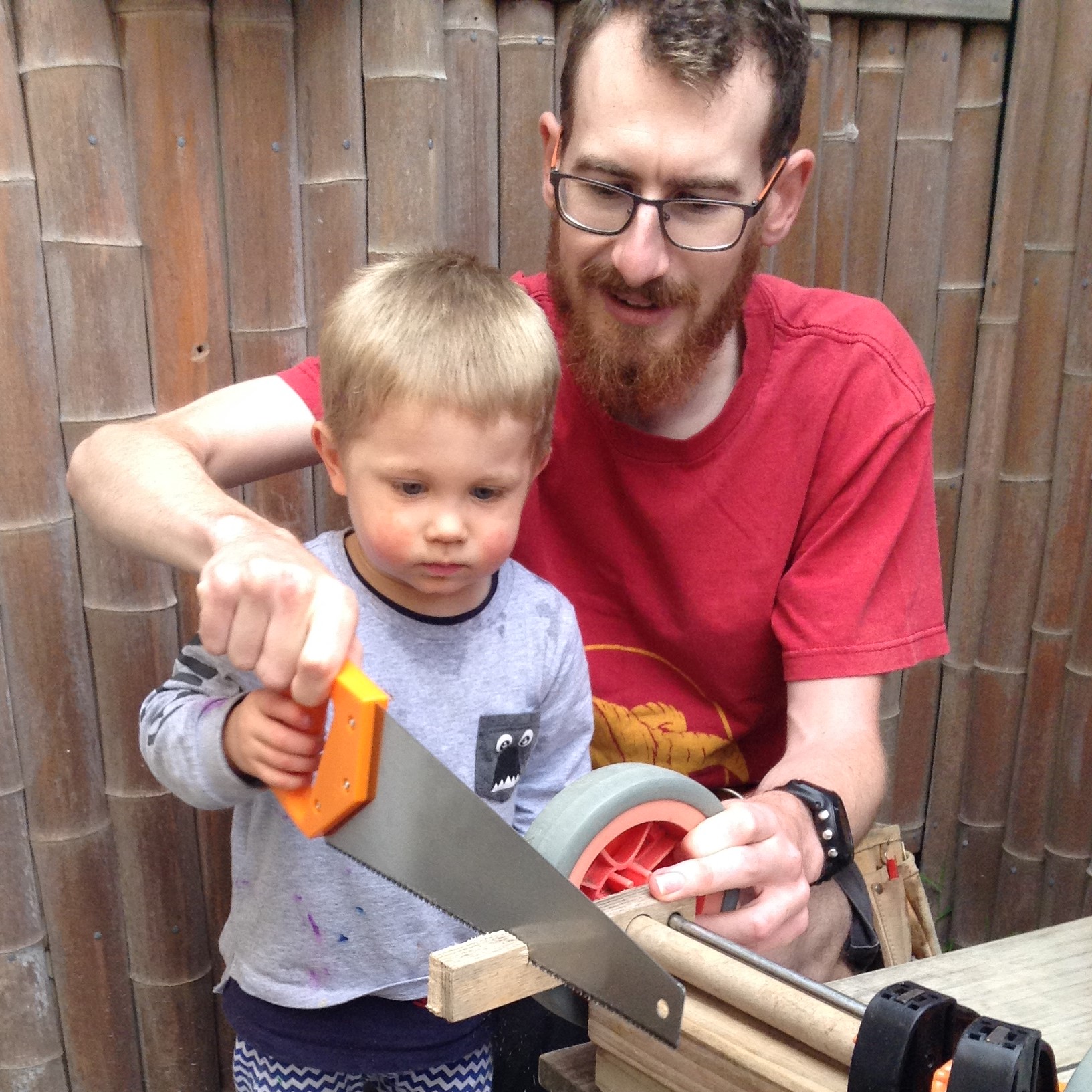 Secretary
Joseph James is a qualified teacher based in Wellington. He began working at an afterschool care and holiday programme in 2011 and enjoyed it so much that he decided to pursue a full-time career that involved working with children. A stint spent at Outward Bound in 2013 helped him realise what an impact time spent in nature can make, so he tries to take the tamariki on bush walks as often as possible. The children enjoy laughing at his muddy bottom whenever he slips over. He has also just built a go-kart with the 2-year-olds at work - probably the first of many to come! In his spare time, Joseph enjoys trail running, playing drums, photography and writing for his music blog.
Committee Members
To be updated.
---
Regional Chapters
Regional chapters and associated contacts for EC-Menz can be found here.
---